Tenrou: Sirius the Jeager to be released in Summer 2018
Hi Everyone! I recently came across this announcement and i think it is worth mentioning. The  series name is Tenrou: Sirius the Jeager. Also, This is a new anime that's going to be released in Summer 2018 by P.A Works, It's an original TV Anime. Therefore, it's an addition to my watch list in summer 2018.
Synopsis:
The series takes place in the Imperial Capital of 1930. A group of people known as "Jeagers" landed on Tokyo Station. They carry musical instrument cases and came to hunt vampires. A man named Yuliy stood among them with a striking serenity and unusual aura. Known as a werewolf who had his home village destroyed by vampires, he and the Jeagers engage in battle against the mysterious holy arc known as the "The Arc of Sirius." What truth awaits them?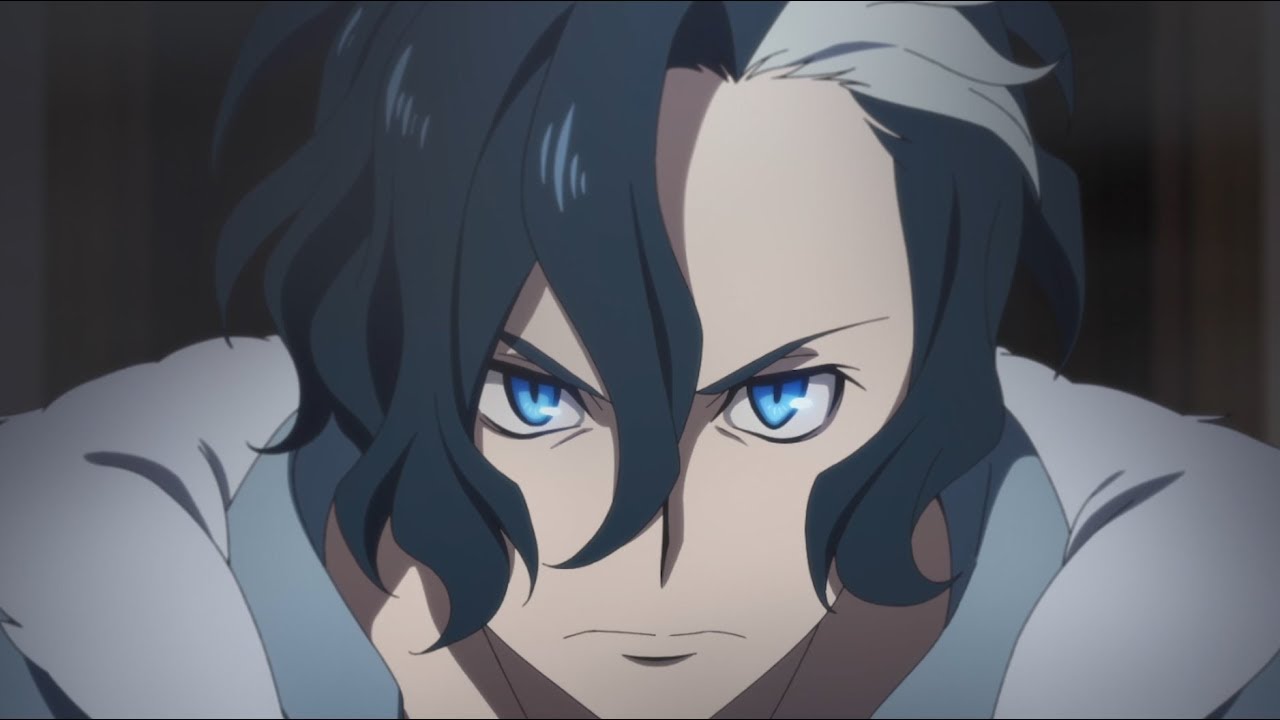 Staff:
Director: Masahiro Ando
Series Composition: Keigo Koyanagi
Music: Masaru Yokoyama (Shigatsu wa Kimi no Uso)
Sound Director: Jin Aketagawa
Original Character Design: Kinu Nishimura
Concept Design: Shiho Takeuchi
Action Director: Masahiro Satou
Art Director: Junichi Higashi, Ayumi Satou
3D Animation Director: Tariki Kiritani
Producer: Infinite
Original Work: Project SIRIUSCast
Yuliy: Yuuto Uemura
Takahiro Sakura, Kenyuu Horiuchi, Nanako Mori
Yuusuke Kobayashi, Shunsuke Takeuchi, Rie Takahashi
Junji Majima, Takehito Koyasu, Kenjiro Tsuda
https://www.youtube.com/watch?v=0s1CHeK-m04